A gentle rain is falling and more rain and possible thunderstorms are forecast for the rest of the week. I guess it's a great time to accomplish things inside. I painted a table on Saturday, however, I'm not sure it's finished yet. Do you ever do that? When I decide, I'll share a photo of it!
This is one of my favorite songs and decided to share it. I've always felt that losing Karen Carpenter was so very sad! She had an amazing voice and one I could listen to for hours.
Click to listen:
The Carpenters
Did you watch "Downton Abbey" last night? I know I'm one of thousands that hate that it had to end. What will we do on Sunday nights now? Lots of positive endings, especially for Edith. Will you still worry about Carson and how will Mrs. Hughes adapt to the new living arrangements? Perhaps Mrs. Patmore and Daisy have found love? One of my favorite characters was Violet Crawley, Dowager Countess of Grantham. Maggie Smith is a long time favorite actress!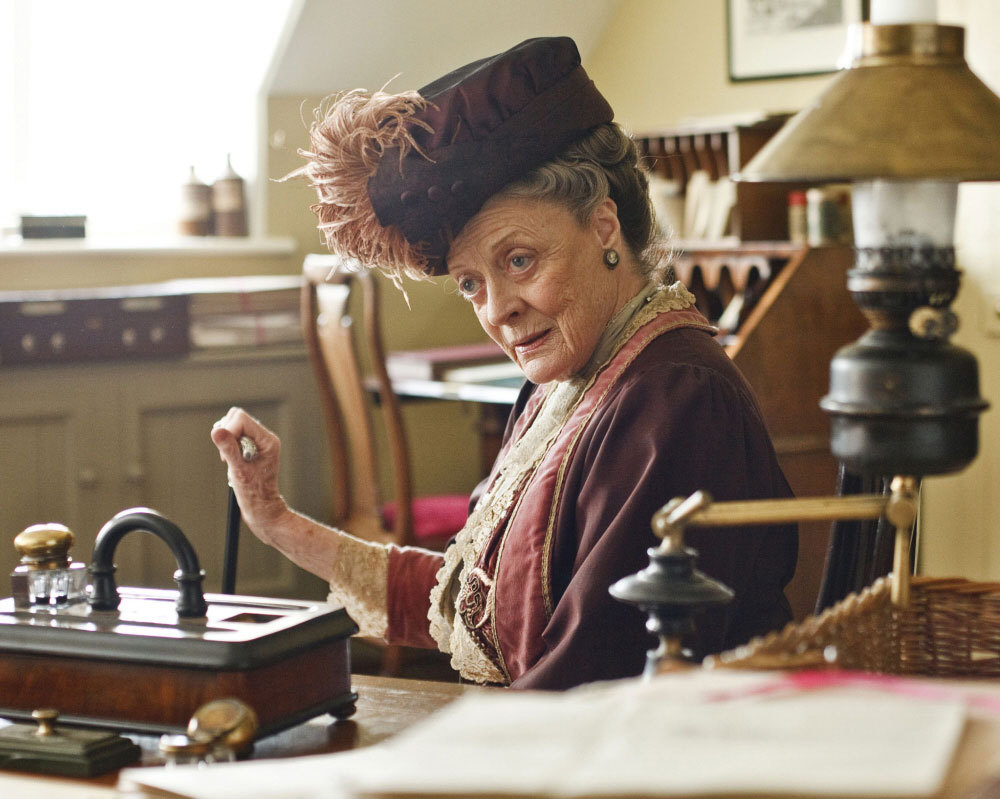 'At my age, one must ration one's excitement.'
Have a wonder*filled week!